Tag News and Education
Learn some great print tips and tricks.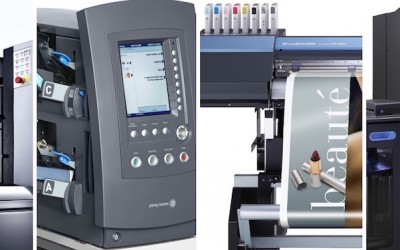 Three Questions to Ask Your Printer By Chris Thompson Technology has certainly taken over and changed the way we do business. We hear about companies going "paperless" and committing to reducing their use of paper. And there's good reason for it. The numbers...
Manchester, NH (May 1, 2017) – Manchester, NH based Talient Action Group, TAG, announced the acquisition of Proofing House Press was completed on April 14. President of Proofing House Press, Matt Hanna, shared his comments on the move, " Everyone knows, the world of...